Pratical Experiences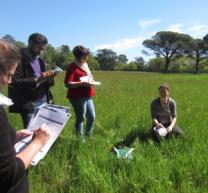 This section contains a number of experiences which were implemented on the territories of the Sagiter partner's.
They have for objective to illustrate the implemented approach in the project.
You can consult these index cards and to have more information, contact their authors by referring to you in the title of the index card.
Add a contribution
The map
---