Cluj seminar - June 2015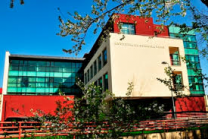 University of
Agricultural Sciences
and Veterinary Medicine
Cluj-Napoca
is successor of the prestigious Higher School of Agriculture of Cluj, founded 145 years ago, in October 1869, under the name of Institute of Agronomic Studies, Cluj-Manastur. In 1906, the Institute reached the Academy level, becoming the Academy of Agriculture of Cluj.
University goal is to promote the excellence in the field of education, research and innovation by primary academic initial and postgraduate instruction, by life long learning and integration within the universal value system according to the requirements of a knowledge based society.
---
Programme / Program
-
Programme prévisionnel du séminaire de Cluj (0.3MB)
-
Previsional program of Cluj seminar (0.3MB)
---
Animation / Facilitation
-
Note sur l'animation du séminaire de Cluj (0.4MB)
-
Facilitation note for Cluj seminar (0.4MB)
---
Les actes / The acts
Actes du séminaire Sagiter de Cluj (0.9MB)
---
Documents de travail / Working documents
Présentation des partenaires / Partners presentations
:
-
French_slideshow_Cluj_EN.pdf (0.4MB)
-
Presentation_CAFS_Cluj_June2015.pdf (2.0MB)
-
Presentation_PUM_Cluj_June2015.pdf (1.5MB)
-
Presentation_VLM_Cluj_June2015.pdf (1.2MB)
- EFA's presentation is too heavy for website. You can consult it into dropbox.
Résultats des travaux du séminaire / Seminar results of works
:
- Problem tree about "How generate partners participation between two seminars"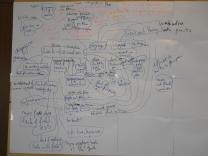 - Itineraries on june 3rd 2015
Spanish :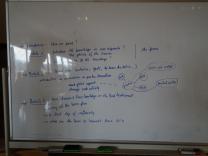 French :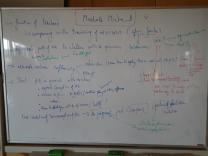 - Commons principles for itinerary
Commons_principles_for_itinerary.pdf (0.1MB)
- Objectives for next seminars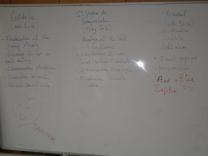 ---
Pad
Notre espace de prise de notes pour le séminaire de Cluj / Our pad for taking notes in Cluj seminar :
http://pad.coop-tic.eu/p/romania
---
Sagiterian team in front of a roumanian traditional farm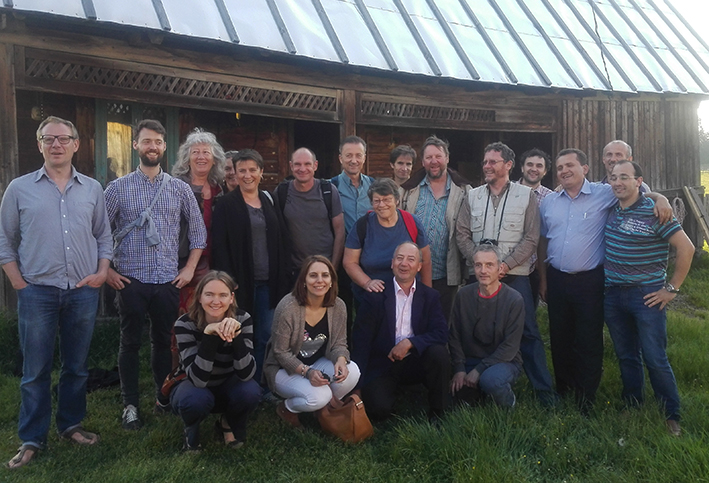 ---