Educational method or tool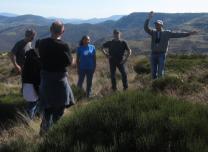 You will find here some tools developed or adapted within the framework of the program Sagiter. You can download them freely, you can also put on-line a tool which you developed, modified or improved.
You can consult these index cards and to have more information, contact their authors by referring to you in the title of the index card.
All these tools are free of rights in creative commons by CC
Add a contribution
The map
---